Sissy's is legendary for an extraordinary selection of new, custom and antique jewelry
Contact: Linda Porter

Address:
2319 Camden Rd
Pine Bluff, AR 71603
Phone: 870-879-3040
Toll Free: 888-879-3940
Facebook
The story of Sissy's Log Cabin began on an afternoon in 1970 when Sissy Jones noticed a log cabin that was for sale as she was diving down U.S. Highway 79. Sissy, who is an avid collector of antiques, pulled into the doughnut shop across the street and called the number.

Soon the word began to spread about the wonderful finds that could be found at Sissy's Log Cabin, where Sissy made her living by appraising and selling her antiques.

And the rest is 'Her' story.

Eventually the old log cabin was torn down to make room for the 12,000 square foot log cabin you see today. In 2010, they expanded even further by opening a second location in Little Rock, AR.

Sissy Jones credits her success to hard work, family, good friends, wonderful customers and of course, the help of a few angels.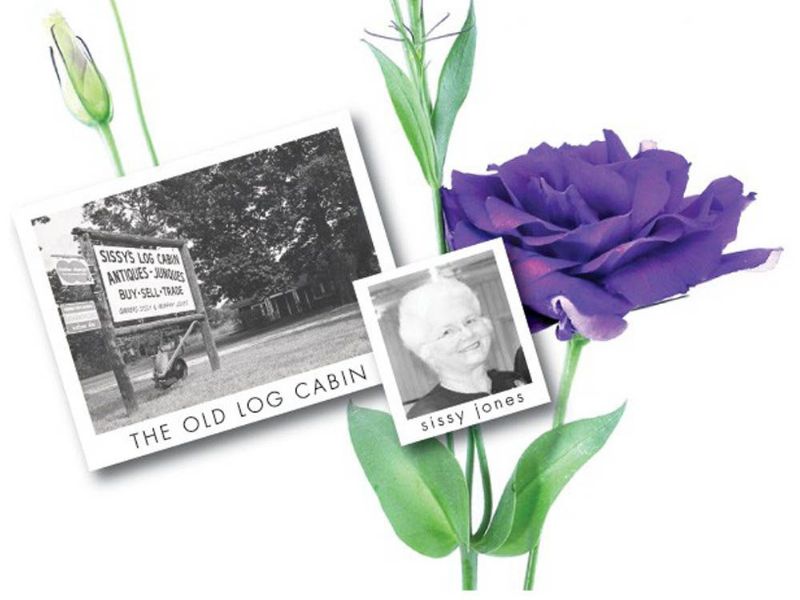 View Photos
MAP LOCATION
Latitude: 34.205382 Longitude: -92.044272